Custom business stickers are not only used to strengthen your brand image and communicate externally, but they also fulfil many important functions internally, whether they're used for signage, labelling, stock keeping and organisation or office decoration.
At Stickeryeti, we're experts in labels and business stickers and below, you can read about the many different uses of our customised business stickers in the office. Ready to go? Let's get started!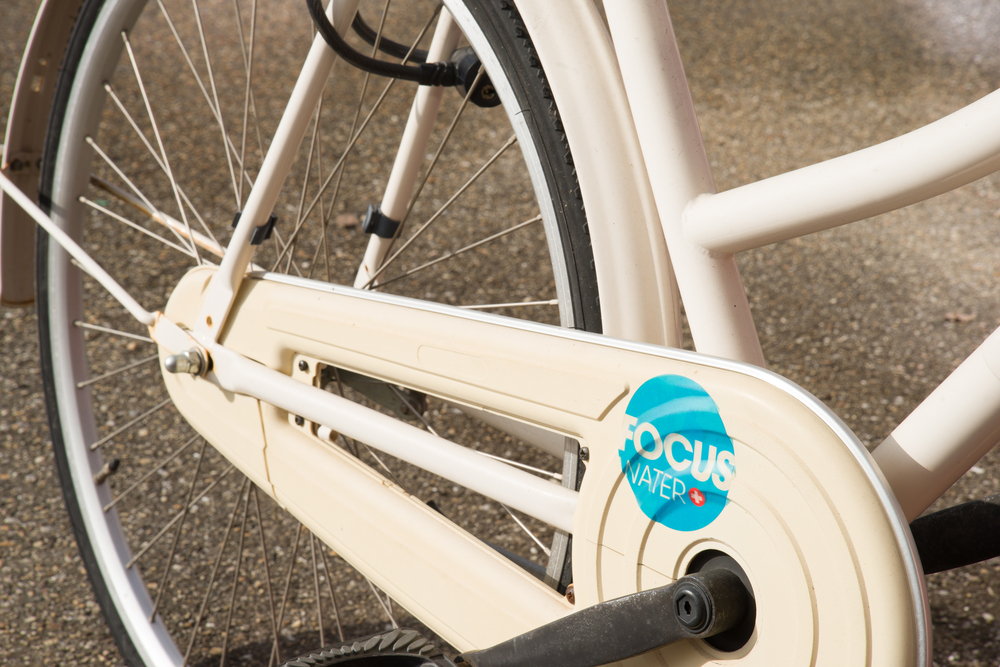 Promoting your brand with business stickers
Promoting your brand and strengthening your business image isn't just something you should do outside of the office! It's a great idea to reinforce your company's brand and identity to your employees, customers and business partners by creating your own customised stickers for internal distribution. You can easily attach these to vehicles, windows or in your offices. Custom business stickers are a fast and efficient way to convey your brand identity and increase its visibility internally.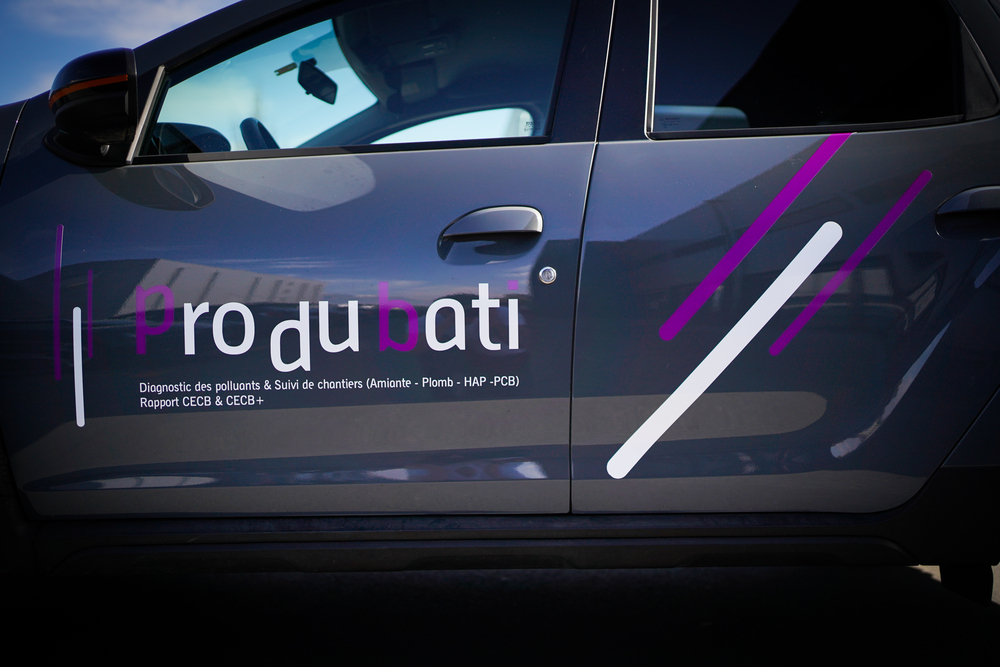 Signage for your office with custom business stickers 
Another way to use our business stickers is for personalised signage in your offices. Choose wall stickers , floor stickers or customisable multi-purpose stickers to apply to all smooth, flat surfaces inside your offices and workspaces.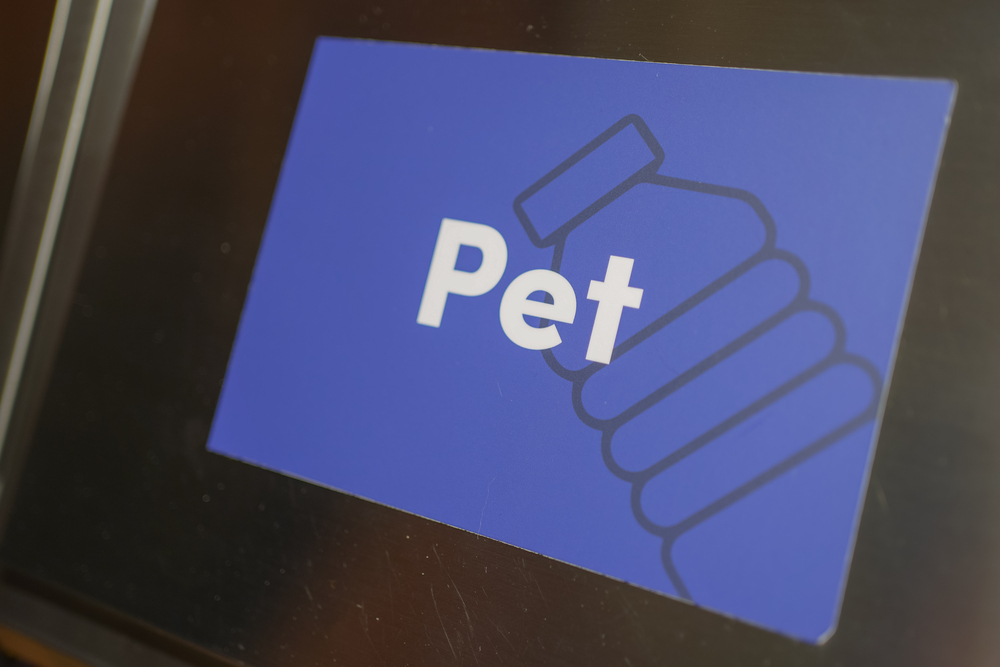 At Audacia Group, a Swiss investment holding company specialising in e-commerce, custom business stickers are used on the doors of various spaces, rooms and telephone booths, as well as on communal kitchen waste bins.
Custom stickers are an excellent solution for internal signage in offices, bathrooms, conference rooms, mailboxes, production rooms, storage areas and employee areas. Help visitors and new employees find their way around your premises by placing stickers on room entrance doors or using custom stickers to show routes or instructions on the floor.
Choose wall and floor stickers
Some companies also create custom business stickers for internal safety signage. Choose the type of custom sticker that suits your needs - for walls , floors , multi-purpose or textiles - and use these stickers to display safety instructions, to remind people of important rules or to highlight emergency exits and fire escape routes.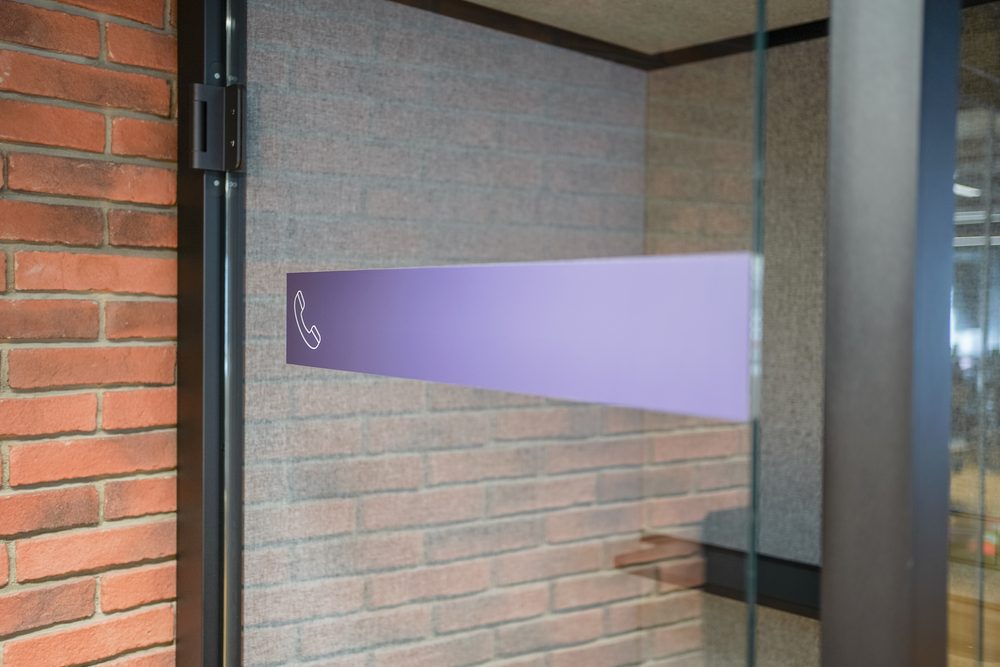 Identify yourselves with custom business stickers
Create and print business stickers to easily identify your employees and visitors. These can be attached to your employee uniforms ( textile stickers ), be applied as identification badges or on safety helmets and display important information such as name and role within the company.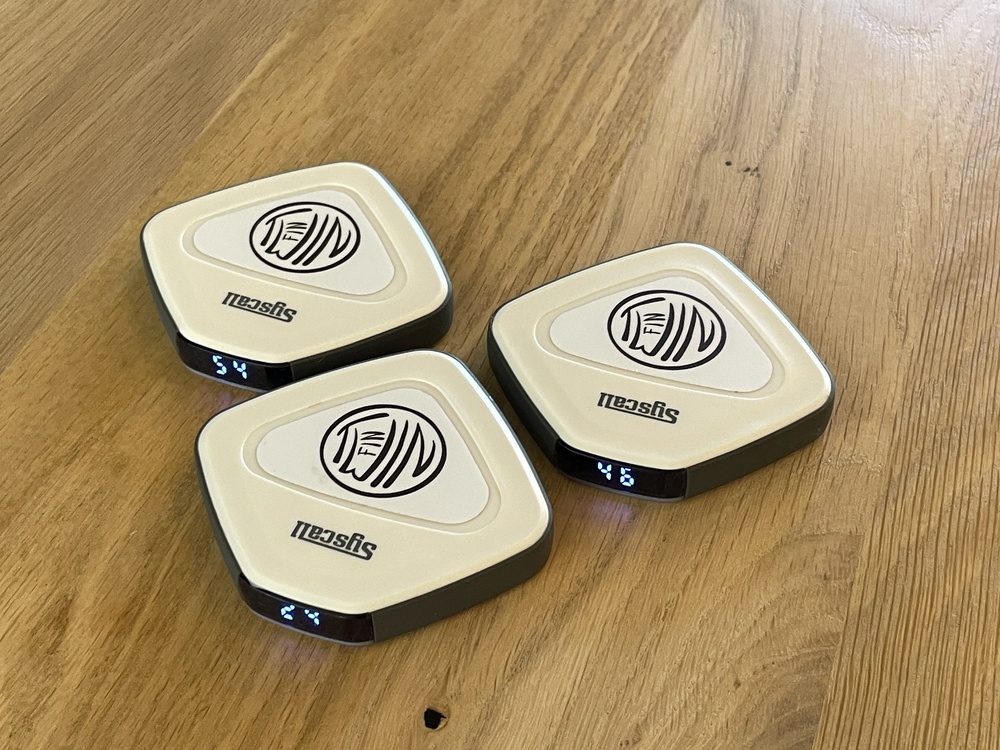 Businesses with many guests, partners and visitors also have the option of creating their own 100% personalised stickers for easy and quick identification. The stickers can be placed on plastic tags or other small mediums that can be attached directly onto clothing. We also offer the option of creating your own custom textile stickers for your business.
Tidying up and staying organised with business stickers
Custom business stickers can also be used to organise everything neatly on your premises and tidy up all your work areas. Design and customise multi-purpose stickers that can be easily applied to cabinets, drawers and shelves to keep your work items together and tidied away.
Label various business items for quick identification, easy retrieval and protection against theft. These personalised company stickers can, for example, include your logo or a QR code for your business.
Decorating with business stickers
Custom business stickers can also be used to decorate your office interiors or the items and equipment your employees use on a daily basis. Place our 100% customisable stickers on walls or other flat surfaces (doors, windows or floors) in your premises to add a personal touch to your interiors. Floor stickers are durable and are designed to stick firmly to all smooth floors. The personalised wall stickers peel off without leaving any marks or residue.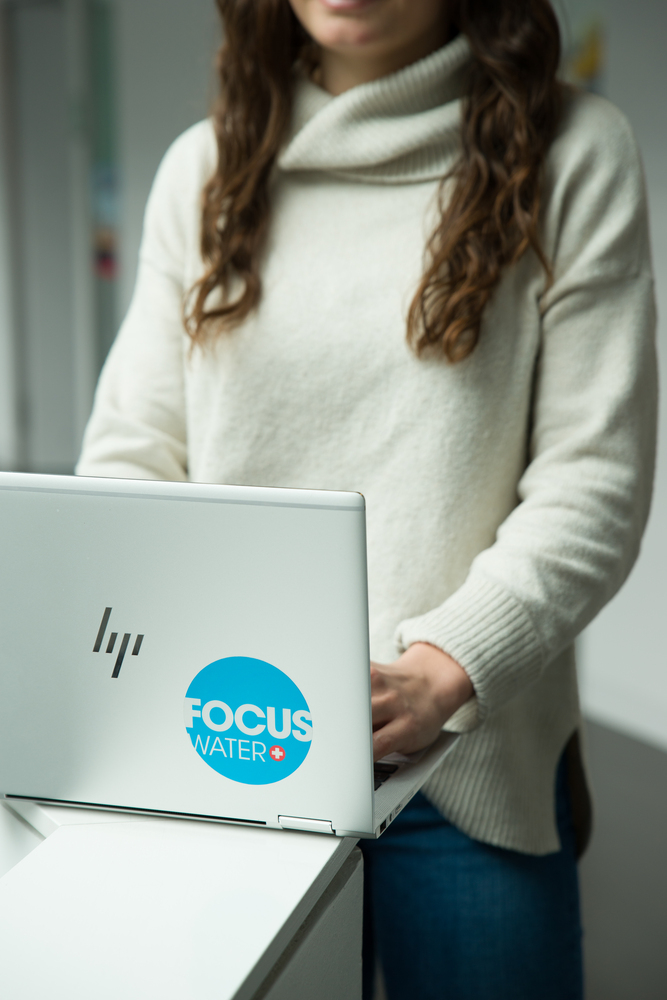 Business stickers are additionally a great way to build brand loyalty! Hand them out or make them available to your staff so that they can apply them to the things they use every day at work: laptops, tote bags, water bottles and larger items like bicycles. 
"At FOCUSWATER, we mainly use custom stickers on our company laptops. We also use them to attract attention by putting them on our bikes. It's a great way to express our swag !", Seraina Schönenberg FOCUSWATER/Rivella Group
Handing out your own custom corporate stickers is also a great way to make your brand more visible to the outside world. Strengthen your brand - because employees are your best ambassadors!
How can you personalise your own company stickers?
Customisable corporate stickers for internal use are tailored to the specific needs of each business. Start by choosing the type of stickers you want to customise - multi-purpose , wall and floor , sticker roll , textile or holographic -and upload your design so that our graphics team can add the cut line and send you a print proof to approve.
No design ready? No problem! You can use our online editor which will help you create your design in the blink of an eye. All our stickers are 100% manufactured in Switzerland, they're custom-made to meet your needs, and they're made with resilient and high-quality materials.